Published 1 month ago. Updated 1 month ago.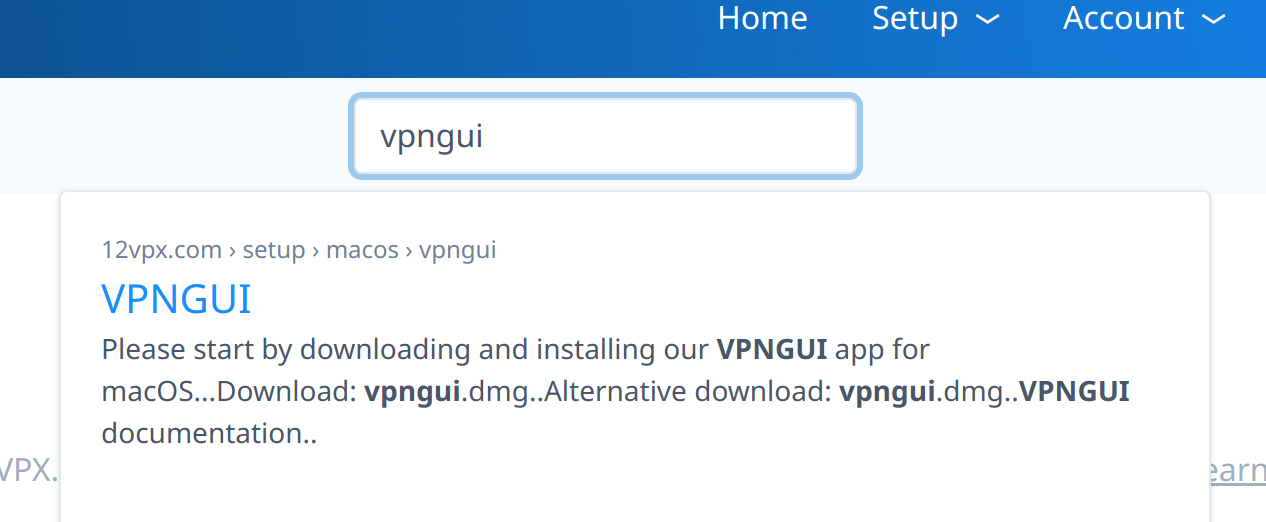 We've added a search function to our website. This should make some of the less commonly used documentation easier to find.
Still not finding what you're looking for? Let us know, and we'll try to create relevant documentation.
UPDATE: learn how to take advantage of the boolean search features.